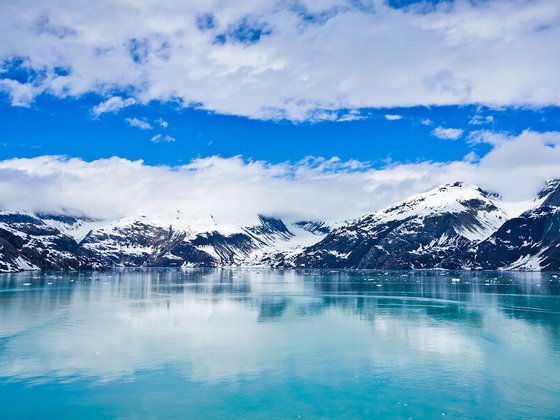 WELCOME TO YOUR PREMIERE ANCHORAGE REAL ESTATE WEBSITE
The Brandy Pennington Real Estate Team is proud to present you with your premiere resource for Anchorage homes for sale and real estate listings. Brandy and her team have carefully and purposefully designed this website to provide you with the best tools possible when it comes to information on buying and selling Anchorage real estate.

The information you'll find throughout this site will provide you with everything you need to make informed and educated decisions when it comes to understanding the Anchorage housing market. Whether you're looking at purchasing Anchorage homes for sale or want to sell your Anchorage home, you need the right guidance to help you make the best decisions. Simply put, this is the best resource you'll find when it comes to Anchorage homes and real estate.
Discover the Best in Anchorage Homes for Sale
With this website at your disposal, you'll not only find out everything there is to know about today's Anchorage homes for sale, you'll discover a great deal more about the entire real estate process and the communities that make up this fantastic Alaskan city.
With the most up to date and latest Anchorage real estate listings, information on how to buy your dream Alaskan home or sell your current Anchorage property and an abundance of information on the fantastic Anchorage communities, this website will provide you unparalleled information and education on the home buying and selling process.
Our team of real estate experts is here to offer you advice, provide you with guidance and help you in your journey to home ownership. If you're interested in learning more about the Anchorage real estate market, or just have a few questions you'd like answered, please feel free to contact us at any time and we'll do our best to help in any way we can. Already have an idea of what you're looking for and want to keep up to date on all the latest real estate news? Simply register to receive up to the minute information and save your favorite searches.